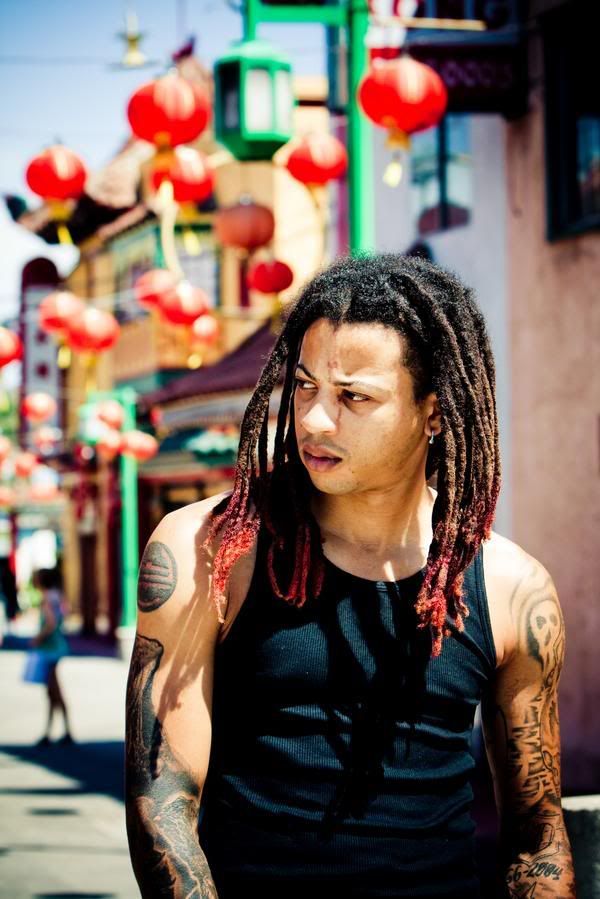 Longineu Parsons III, a.k.a. LP, was born in Paris on February 16, 1980, and spend his early years in NYC and Guadeloupe. He moved back to the US when he was 10 years old. LP grew up in musical diversity.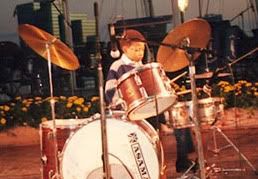 He started playing drums before he reached he age of two years while touring with his father, jazz trumpeter Longineu Parsons II. His mentor at the early age was none other than Max Roach, however he was strongly influenced by the jazz precision taught to him by his father. LP was playing professionally by the time he was 13 years old, at which time he began traveling the globe performing with his father. At 16 years old, he was playing in front of 25,000 people at a show in South American with his father and Tribal Disorder. LP is featured on the CD Tribal Disorder (available here for purchase). He named the band Tribal Disorder.




LP has been single-minded in his pursuit of musical excellence for his entire life to date. A few years after the show in South America, LP and four of his friends decided to move to California to follow their dream - and the dream came true! LP is the drummer for the emo punk band Yellowcard. With their first recording on a major label, Ocean Avenue, Yellowcard earned a platinum disc, and since then they have received the MTV2 award and appeared on numerous popular television shows on major networks including the MTV Movie Awards Show.


Yellowcard is currently on indefinate hiatus.

****

Nickname(s): LP, Da Pizz, Da Pizzle, Pizzle, Animal, Pizz, Noodle

Significant Other(s): fiancée: Actress Joan Cokeley Murray

Tattoos/piercings and other notable features: Great tattoos on his arms and legs

Hobbies/outside interests: sky diving, playing shows and rocking out, riding harleys, spending time with Joan and his baby Falco, enjoys watching TV: lost, mtv, fuse

Musical icons/influences: slipknot, megadeth, slayer, cannibal corpse, life once lost, greenday, nirvana, the used, guttermouth, lagwagon, nofx, bleed the dream, no use for a name, anthrax, the matches, stole your woman, eighteen visions, pantera...





Longineu started a clothing line in Fall of 2007 called Animal Wear Clothing. The website for the clothing line is no longer active but Smart Punk still has a few pieces for sale here and here.


Fall of 2009, Longineu joined Adam Lambert's live band.
****

Longineu on Twitter: http://twitter.com/Longineu/
Longineu on MySpace: http://www.myspace.com/pizzle420

****

(Source 1, Source 2)